We are not upset that Martin Compston seems to be everywhere right now. The popular Line of Duty actor recently made a comeback to the BBC for the Scottish thriller Mayflies, and now he's facing a scary fog in Amazon's high-octane film The Rig, which is also set just off the Scottish coast on the Kinloch Bravo oil rig.
A bizarre and sudden storm prevents a crew on an oil rig from returning home, and it soon becomes obvious that there is something far more supernatural going on.
Here is what we currently know.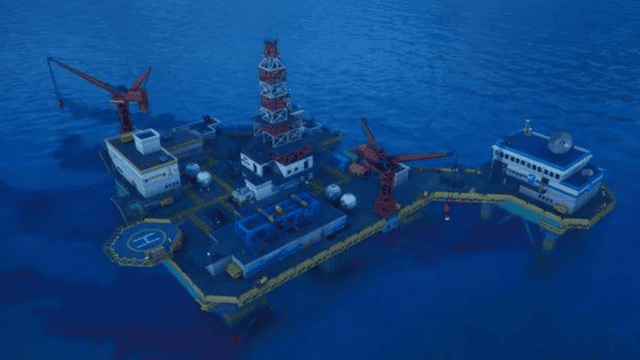 The Rig Season 2: When Will We Get More Episodes?
According to Digital Spy, The mystery-thriller has yet to be renewed for a second season, and with the debut only a few days away, there isn't much information available concerning the show's future.
It will probably rely on the popularity of the series and the demand for more of the same. If it does, it will probably be at least a year away, which would place any continuation in the early part of 2024.
It has the potential to attract in a sizable audience thanks to its all-star ensemble, which includes well-known actors from Schitt's Creek, Line of Duty, Game of Thrones, and Unforgotten, as well as director John Strickland, who also worked on Bodyguard and Line of Duty.
Read more:- Star Wars: The Bad Batch Season 2 Episode 3 Release Date: Warning Spoiler Ahead!
The Rig Season 2 Location – Where is the Show Set and Filmed?