Six and a Half Years in Prison for a Georgia Man Who Stole Identities in Order to Route $600,000 in Fraudulent Tax Refunds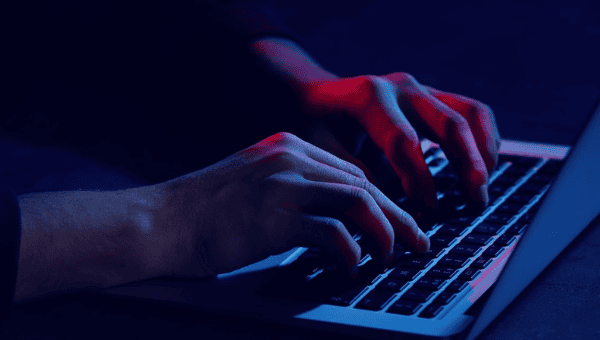 ATLANTA, GA. A Georgia man has been sentenced to nearly seven years in prison for developing computer software that would steal identities and use them to claim bogus tax returns and stole more than $600,000.
Under the guise of "technical solutions," the 44-year-old from Dallas, Georgia constructed a computer software to submit bogus federal income tax returns to the Internal Revenue Service, according to a news release from the US Department of Justice. According to police, the program was used to store stolen identities and was also used to submit bogus tax forms, which is how the perpetrator was able to transfer the money.
According to IRS inspectors, the tech-savvy criminal enabled remote access to the computer software used to compile the bogus returns. Tax refunds were then placed in the names of identity theft victims on prepaid debit cards, records show.
To assist in concealing the fraud activity, the guy used tactics to conceal computer IP addresses, preventing IRS officers from tracing the bogus tax filings, the DOJ stated.
According to investigators, the individual allegedly set up a bootleg phone system that he believed would be impenetrable to wiretaps to communicate with other participants in the plan.
"Every criminal feels they have invented a new undetectable technique of theft. In this case, they will be apprehended, convicted, and sentenced to years in federal prison to reflect on their failed endeavor," US Attorney Kurt R. Erskine said in a statement.
Law authorities issued a search warrant at the man's residence and discovered hundreds of prepaid debit cards bearing the names of identity theft victims, as well as matching forged driver's licenses.
The man was sentenced to six years and nine months in jail and three years of supervised release on Monday. Additionally, he was forced to pay $629,551 in reparation.
"As the tax-filing season begins, individuals trying similar thefts from the US Treasury should be aware that Special Agents of the Internal Revenue Service – Criminal Investigation will pursue anyone seeking to defraud America's tax system aggressively," stated James Dorsey, an IRS special agent.
READ ALSO