Baker Mayfield's era in Cleveland appears to be drawing to a close.
On Tuesday night, amid a barrage of trade rumors, the former No. 1 overall pick took to Twitter with what many considered to be a parting message to the Browns franchise.
If Mayfield is on the verge of leaving Cleveland, where will he end up next?
The Browns are presently pursuing Texans quarterback Deshaun Watson, but the Texans reportedly do not want Mayfield included in the trade transaction.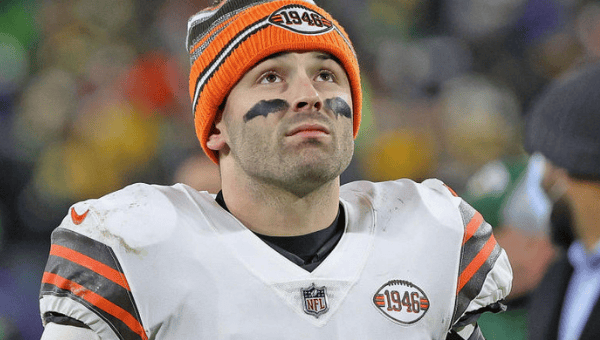 The Colts are in desperate need of a starting quarterback option this season following Carson Wentz's trade to the Washington Commanders. Mayfield is reportedly being courted by the club due to the organization's current playoff-ready squad and would undoubtedly be an upgrade at the quarterback position in Indy.
Mayfield might be all in for a fresh start with the Colts in 2022 following an injury-plagued season filled with on- and off-field scandal.
READ ALSO