The second wave of the corona is growing at its peak now. In concern of that factor, CBSE Boards have canceled exams for class 10th students, and the exam for class 12th board gets postponed. The announcement for CBSE board Exams cancellation has come out of concern for student's health. Our PMO India held a meeting with the education minister and top education officials to decide the alarming problems.
The decision comes out from this meeting, including the cancellation of the CBSE board 10th exams and Class XIIth Board Exams' postponement from May 4 to June 14, 2021. The exam will happen if the situation comes under control, as the Board members will review it on June 1. Details shared by them will make a further decision. The students will get notification about it at least 15 days before the board examination.
They decided on students' welfare because of the 2nd wave surge of COVID-19 cases like Maharashtra, Uttar Pradesh, Chhattisgarh, Delhi. Gujarat, Karnataka, Madhya Pradesh, and Rajasthan are in poor condition by the pandemic. The growth in covid cases is increasing rapidly with a sudden boost in it. India recorded almost 2 lakh recent cases in the last 24 hours, pushing the total tally of points to 1,68,73,825, while the active cases surpassed the 14-lakh mark. The death toll increased to 2 lakh with 1,027 new fatalities, the highest since now.
CBSE Board Exams Get Postponed for 2021
Prime Minister Narendra Modi said that the Central government is talking about this decision by keeping students' welfare concerns in their minds. The PMO India suggests students are an essential asset to our country. Education officials decided regarding their health and academic interest and explained by Mr. Pokhriyal after the meeting's decision.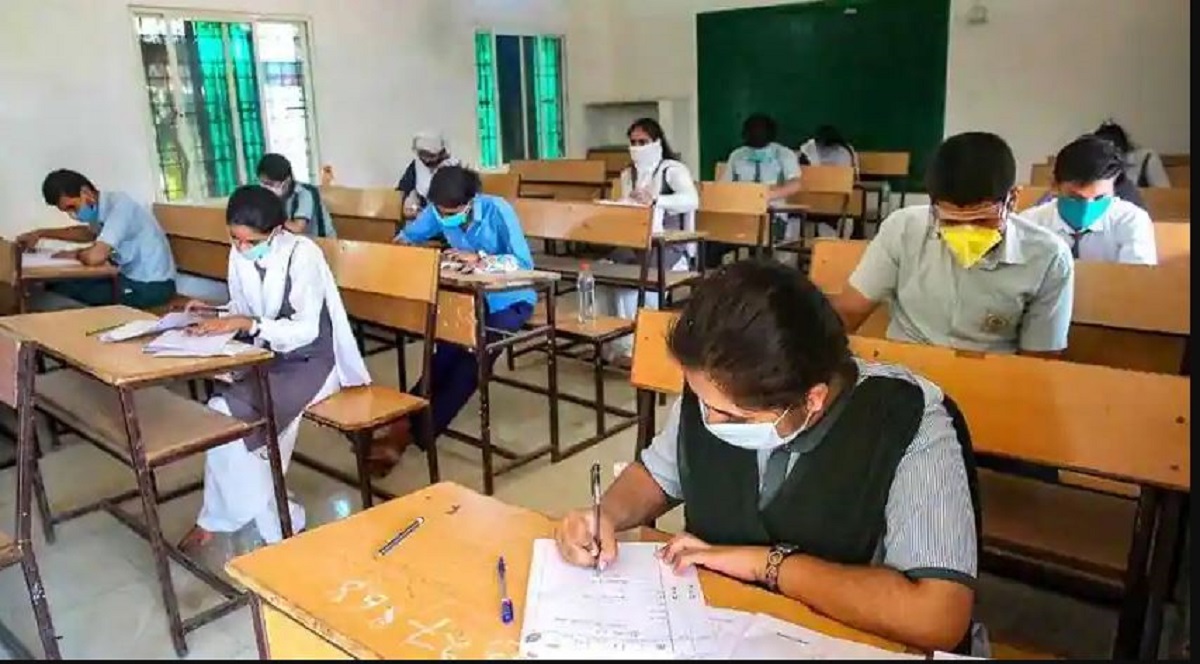 The Board officials will do a proper assessment of the COVID-19 alarming situation on June 1, and further notification will be out for the students. The announcement of the CBSE board exams will be out before 15 days of exams. Before the class, the 12th board exam was earlier on May 4.
The aim criterion will be the basis of class 10 board results. Candidates who will not get satisfied with the marks will have time to sit for the exam when the conditions become normal.
Arvind Kejriwal Take on This Decision
After the decision, the CBSE board exams postponement has been out. Delhi CM Arvind Kejriwal praise and welcomed the central government's decision. Using his Twitter handle, come up with a tweet that says that I am happy that we have canceled CBSE board exams/Postponed for now. The announcement of exam cancellation/ Postponement is news of relief for many students and their parents.
During the virtual meet with officials, Pokhriyal says, "Since CBSE has many students with it across India in contrast with State Boards. They require it to postpone the exams throughout the country. Looking at the present situation of the pandemic, we are taking decisions into account the safety and well-being of the students."