For those of you who are born on this day, happy birthday! your daily Horoscope This year shall prove to be very promising to you if you're willing to risks. In the first three months, you must take control of your workplace or school so that you can take control of your destiny. You may travel in the summer, but you should try to be more adventurous. Further, a close romance will become more important. However, you need to take control of that, too, as the person might not have realized that they want a relationship with you yet. You will also get a lot of financial opportunities throughout the year, provided you take your leaps of faith.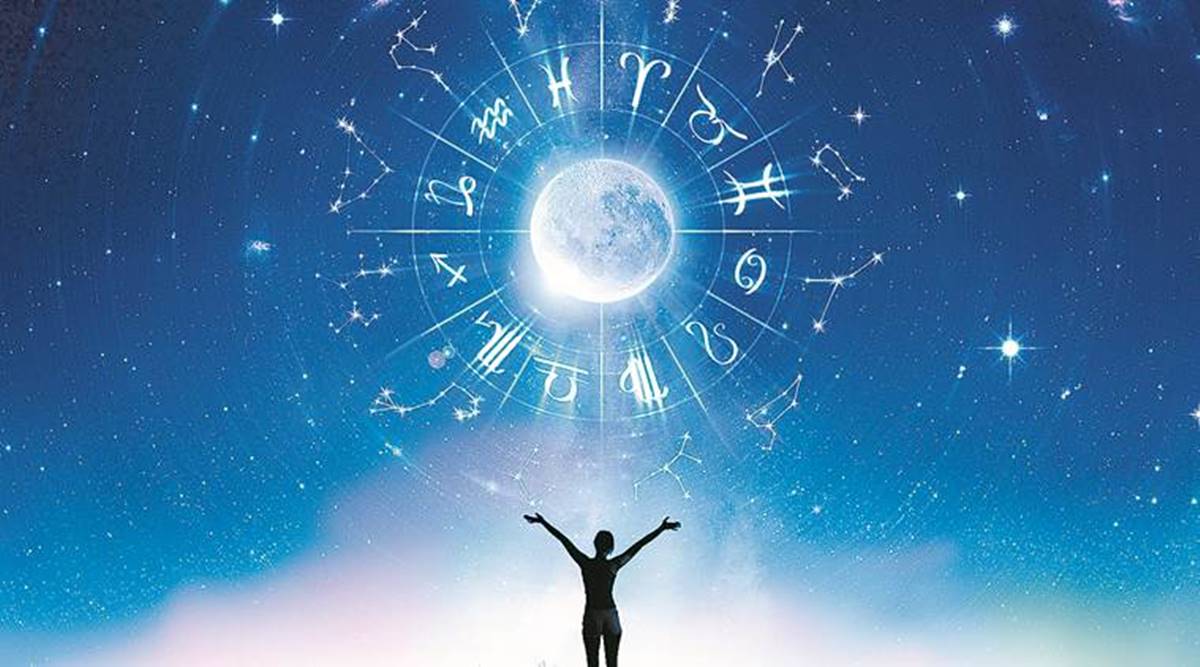 Daily Horoscope: Aries – Virgo
Aries: You are likely to have a peaceful day. Further, you may receive some gains in business. It is a good time to re-start postponed projects. There are chances of a religious trip in the coming months.
Taurus: You are likely to go out of the way to please some today, especially if you consider them as someone more than a friend. However, you must be cool and patient. Don't be disappointed if you don't get your desired result.
Gemini: A good friend is likely to help you in figuring out what you want and how you shall achieve it. Don't forget to thank them!
Cancer: Someone has been thinking about you a lot. You might receive a surprise gift from your admirer today. Things are only going to get better.
Leo: Those of you who are single will experience opportunities for a relationship. The committed ones might enter the next phase of their relationship.
Virgo: It is likely a strange day for you. You might feel neglected by someone close. However, on the other hand, romantic developments are a possibility.
horoscope: Libra – Pisces
Libra: You may feel down today. Nevertheless, having some spending power will make you feel better. You will also receive a lot of support from colleagues today.
Scorpio: The energy around you will change today. The new-found energy at home will motivate you. Your social status will improve. One of your relatives will have good news.
Sagittarius: You need to realize and learn to put yourself first. You are being too hard on yourself trying to please everyone. Slow down, otherwise, you'll miss out on the fun.
Capricorn: You may daydream much more than usual and have unrealistic expectations from romance. Address your reality as you will then know that it has a lot to offer.
Aquarius: You may feel sensitive and emotional today, mostly because of a romantic relationship. You could feel unusually lost today. Let your friends distract you.
Pisces: There is a possible romantic encounter, probably in a mode of public transport. You may feel unusually shy striking up a conversation, but get over the nerves and make the most of it.