Pittsburgh Mayor's neighbourhood, Once again a group of protesters gathered outside Mayor Bill Peduto's house on Tuesday night. At one point, one of his neighbor's got frustrated and confronted them. However, the mayor had to intervene to get things under control. The police arrived at the scene shortly after. Although, the neighbor has a different story to say. The police are trying to get to the bottom of this and understand the truth.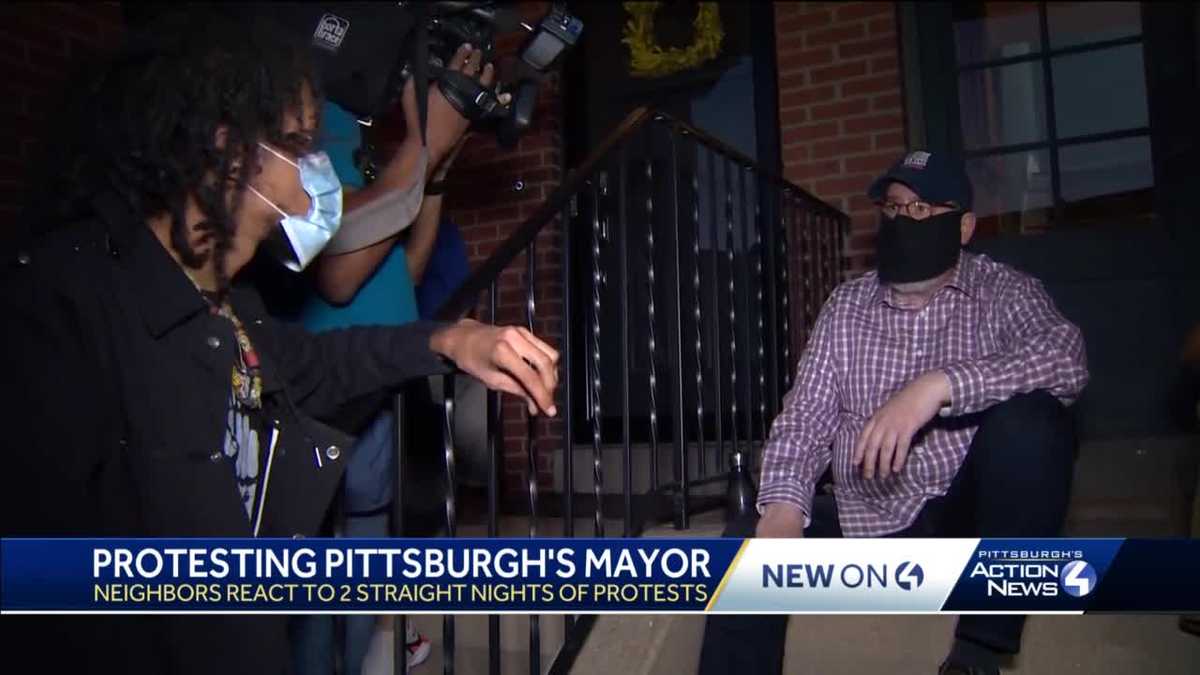 Pittsburgh neighbor's wrath
Soon after protesters gathered outside the mayor's house, one of the neighbors allegedly threatened them. According to the protesters, he punched a photojournalist and pointed a gun at him. However, the neighbor denied all these allegations straight away. Ed Thompson, the photojournalist did not want to go on camera. But, he claimed that Tony Germaine punched him in the face. On the other hand, Germaine claims to have accidentally slipped and hit his camera. On being accused of pointing a gun, he defended himself by saying that he had a microphone in his hand, and not a gun. Further, when the protesters accused him of spraying them with a water hose, he admitted to watering his lawn and the bushes.
I guess accidentally squirted them, or maybe the hose had a mind of its own. They needed a bath anyway.
In a video captured by another journalist, it is clearly audible what Germaine said. He said that if it were up to him, the protesters would be all dead.
The Mayor's take on the situation
Mayor Bill Peduto admitted to feeling more for his neighbors than himself. He was disturbed about the situation, too. He said,
Protest is a part of democracy, and we have not only permitted but gone beyond what the city code allows in allowing these protests that continue.
Further, he stated that people must follow the law no matter who they are and what they are doing. According to the police, it is still unclear whether a gun was involved or not. However, the protestors admitted to the news channels that Germaine sprayed them with a gun. Eventually, the group left the site.